Keynote at SUNY SPECTRUM Conference, Albany 2018.
On June 19, 2018 I gave my first Keynote Address at the SUNY SPECTRUM Conference in Albany, NY to more than 600 attendees. The focus of the conference was preventing and responding to violence against LGBTQI+ students. It was an honor to be invited to speak and I had the pleasure of meeting just a few people that are doing incredible work to create a safe environment for the LGBTQI+ college community.
Me with Kathy Sheehan: Mayor of Albany, NY.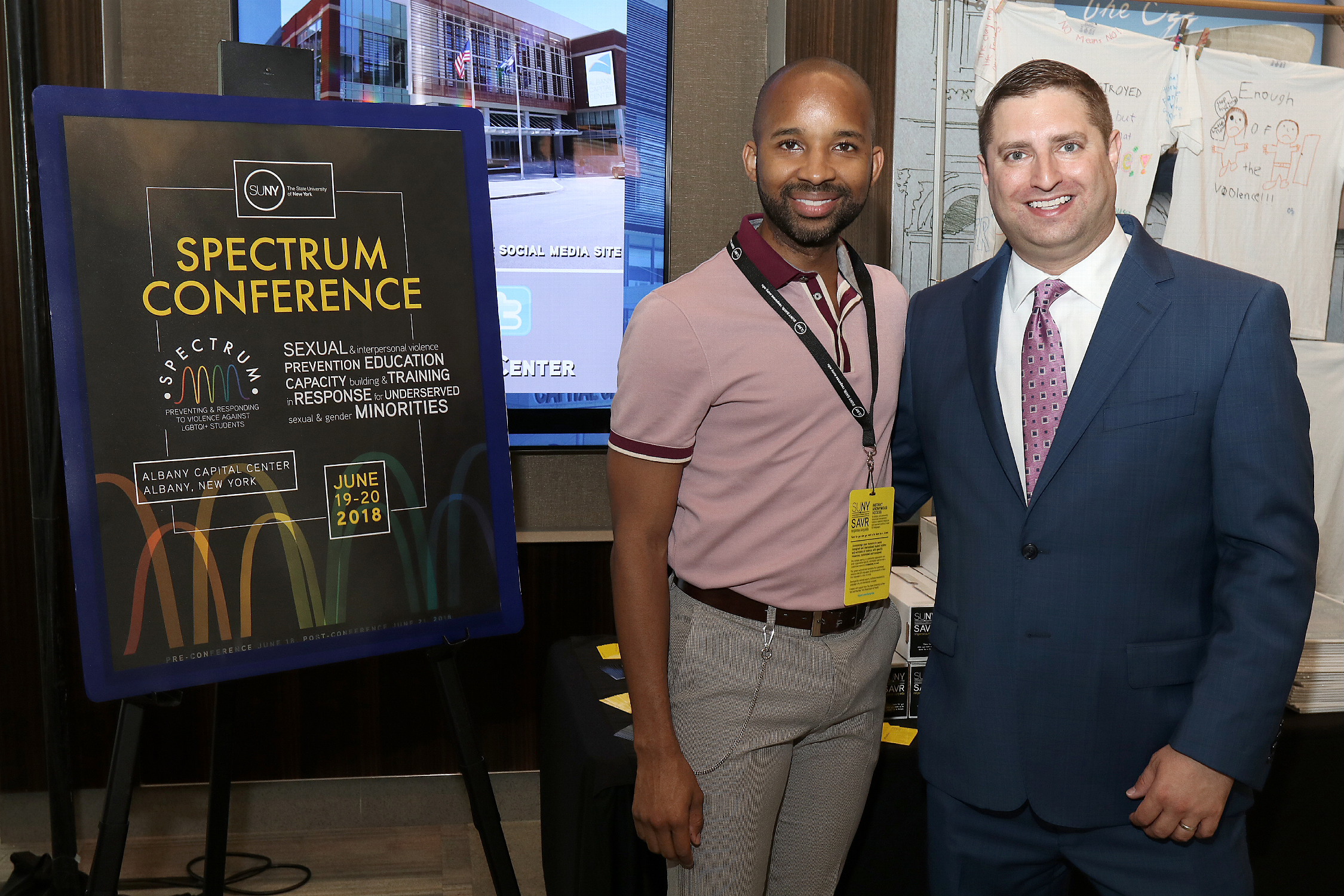 Me with Joe Storch: Associate Counsel and Chair of the Student Affairs Practice Group. Without the invitation from Joe, I would not have been able to share my story to more than 600 attendees. Photo: Joe Putrock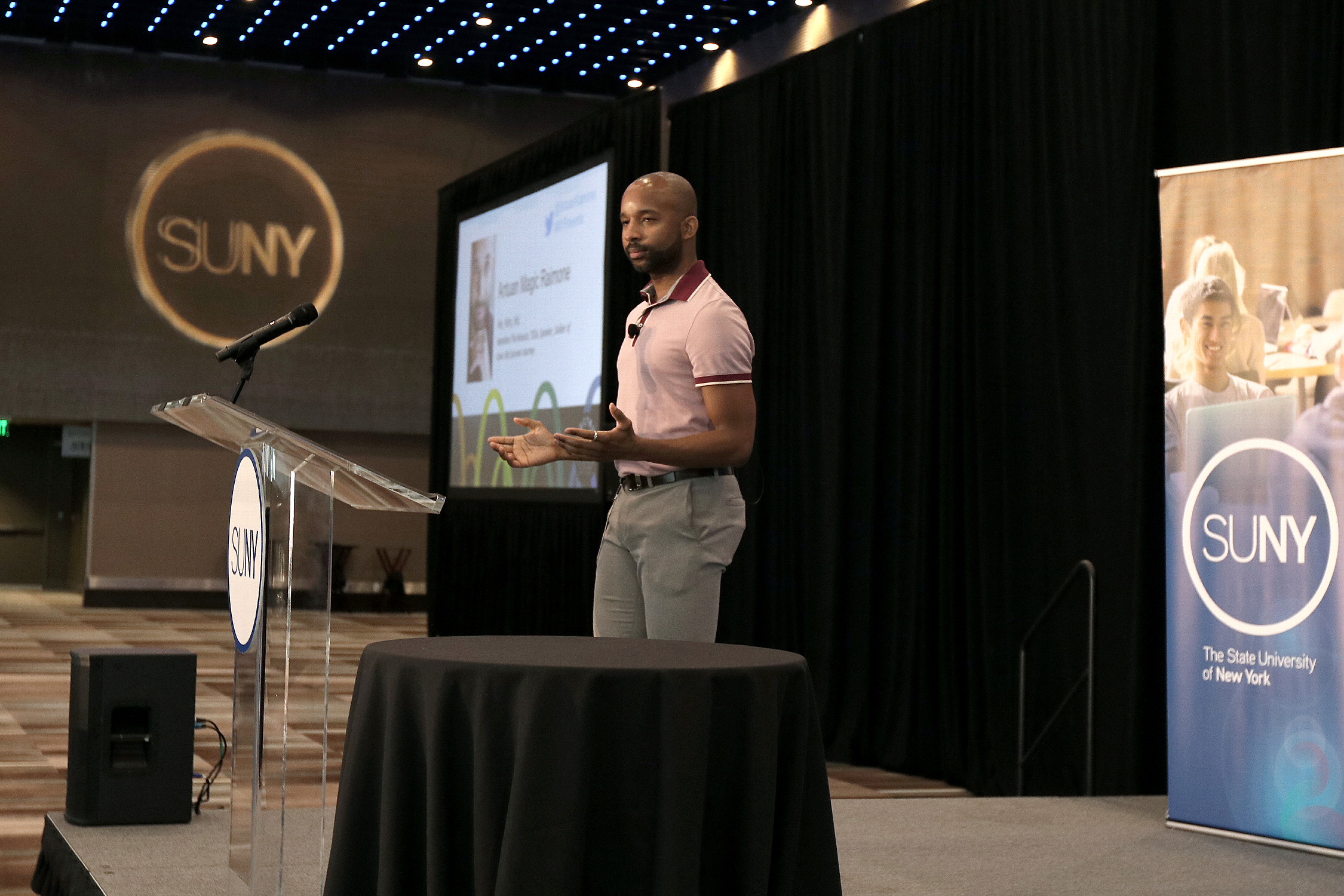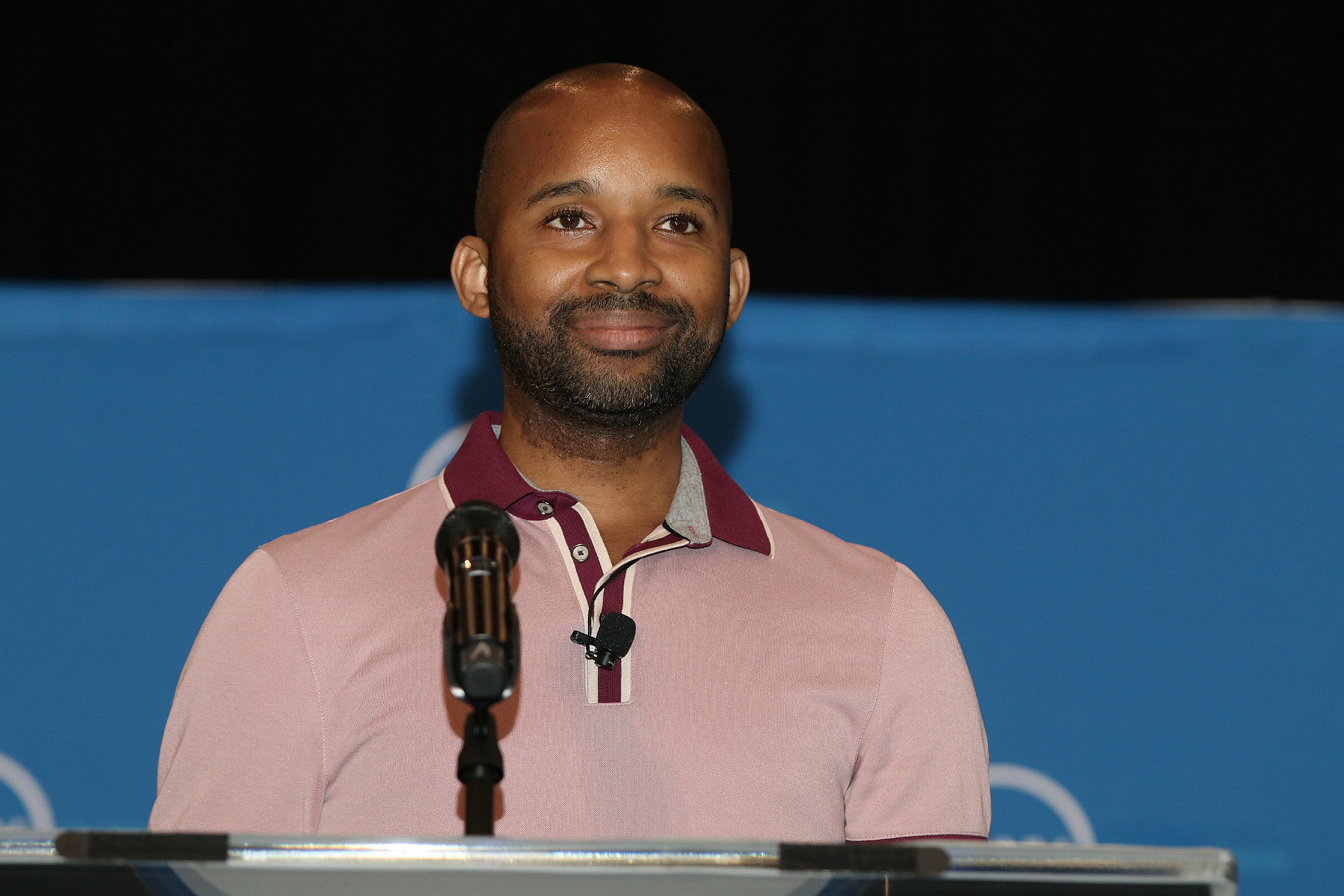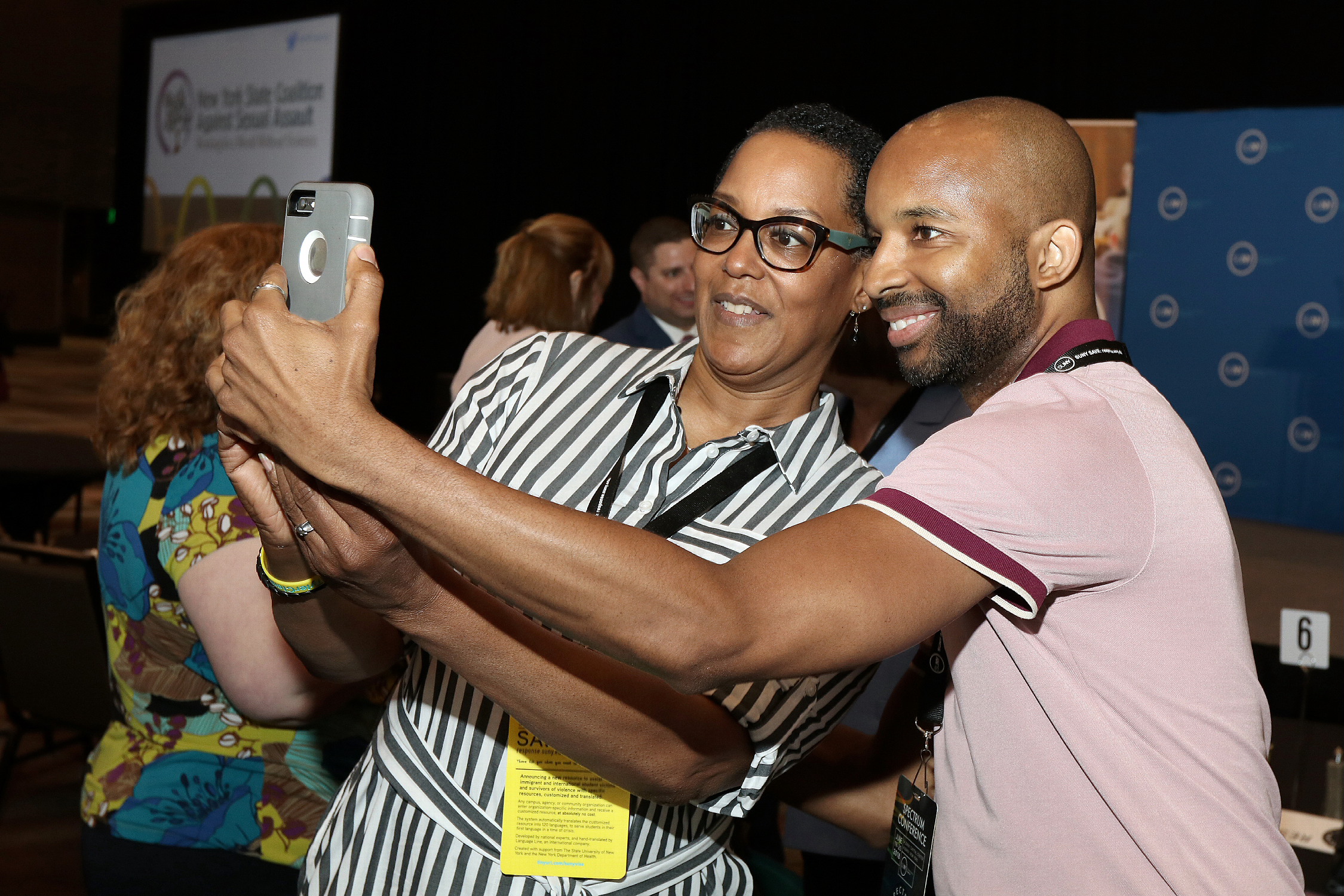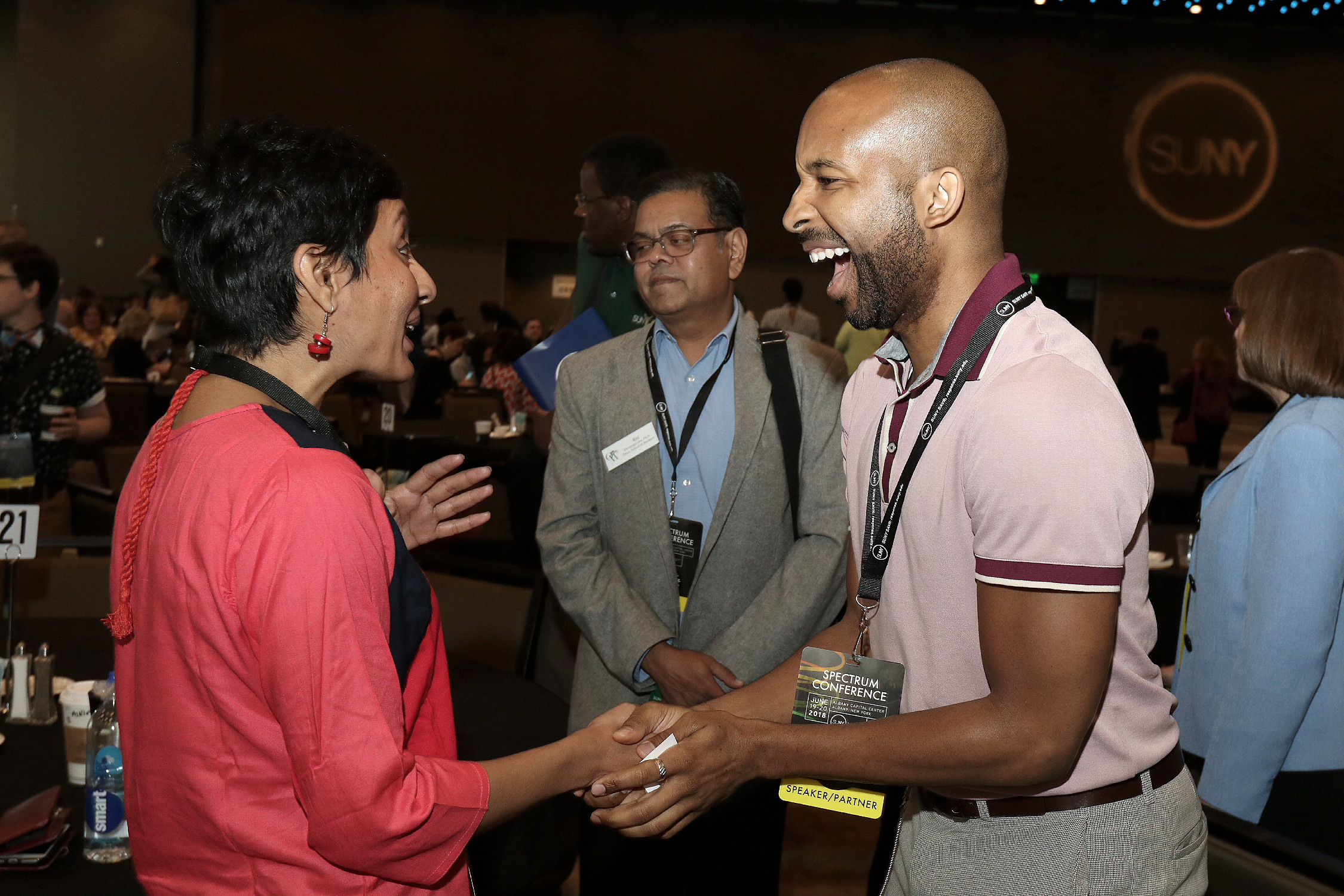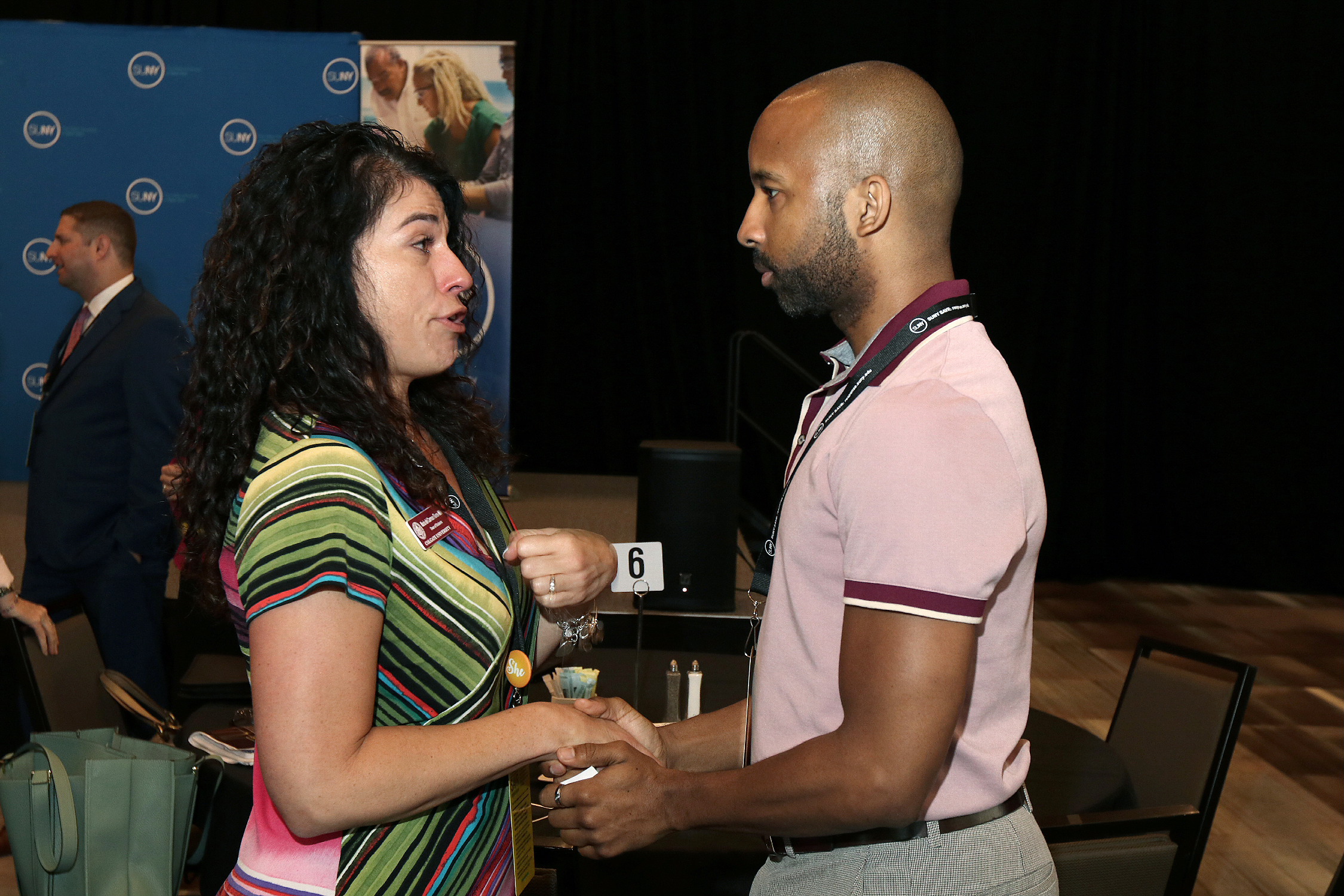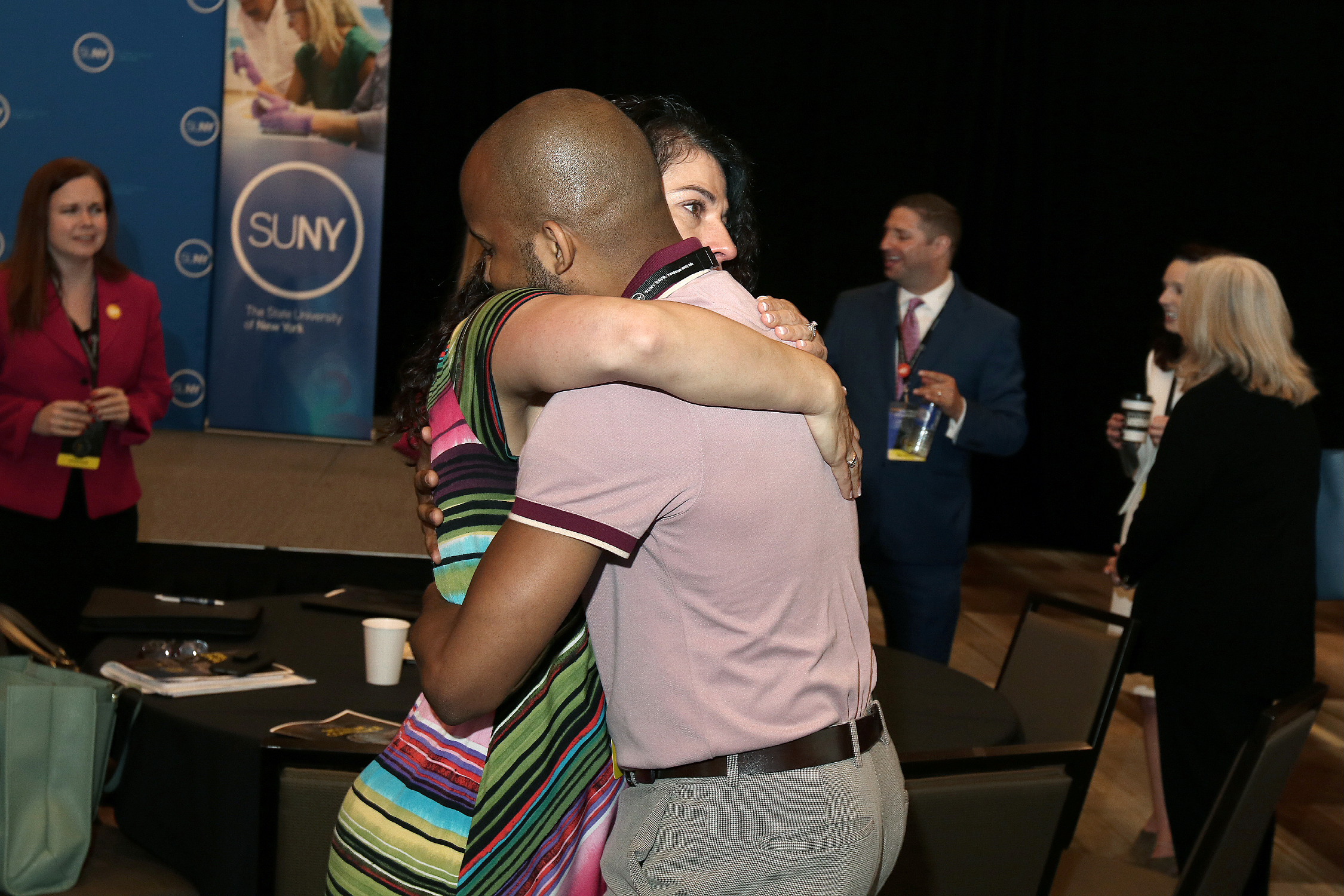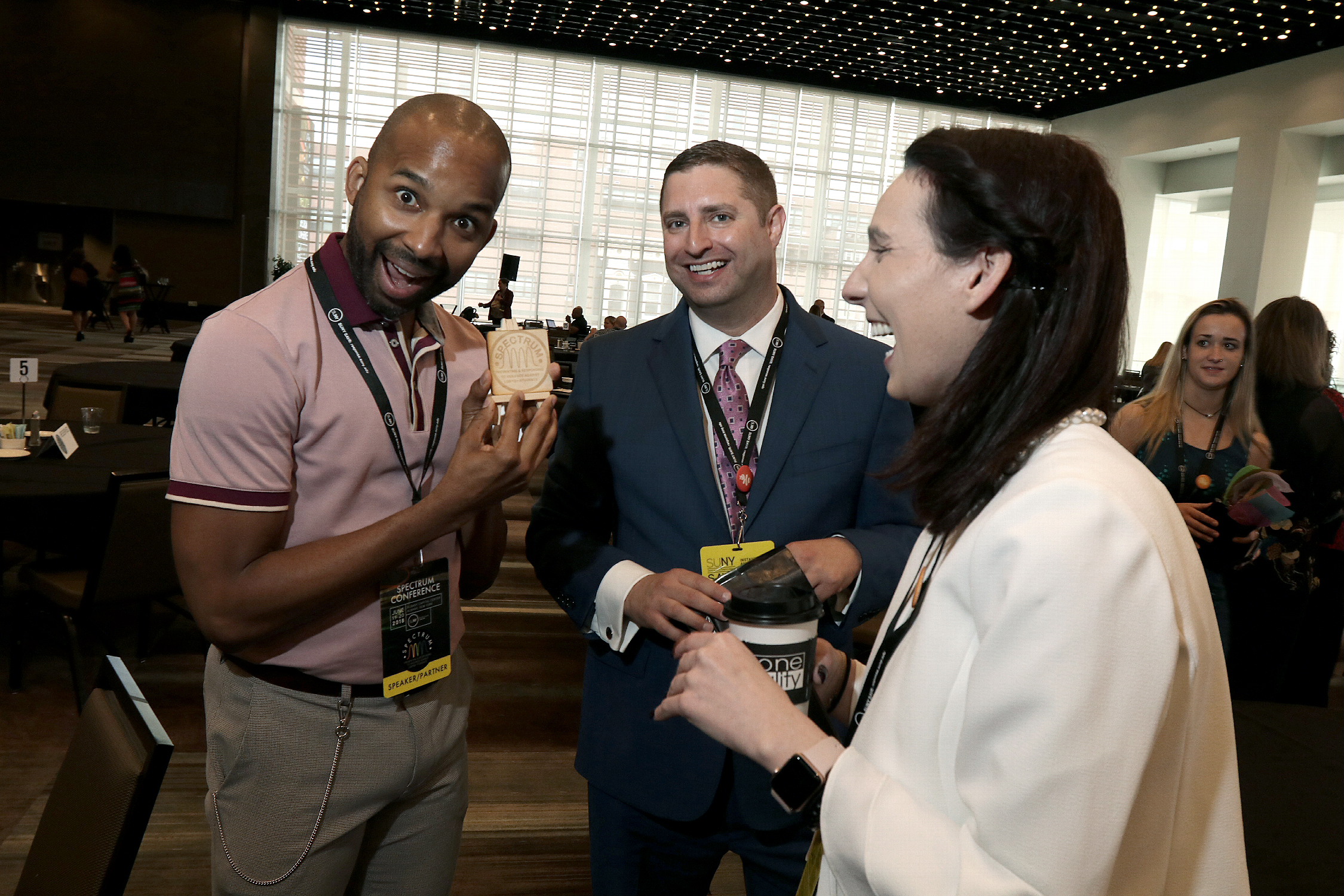 Me with Joe Storch and Elizabeth Brady accepting a hand crafted gift that Elizabeth made. Photo: Joe Putrock